About US
We just LOVE to Party
All your celebration supplies in one place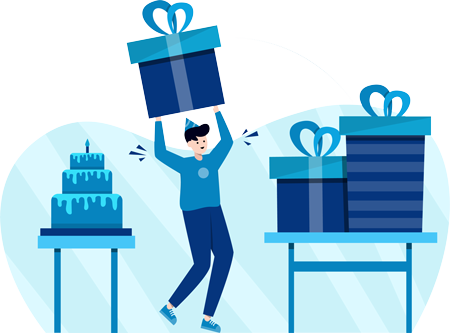 Event & Party Hire
Marquees, Balloons, Tables & Seating, Audio visual and Instaprinters . We'll beat any quote!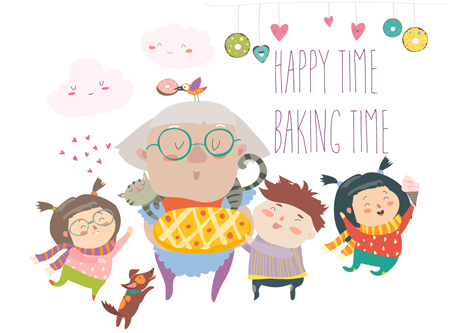 Cake Decor
Huge range of baking and cake decorating supplies including edibles, cake mix, fondant, boards, boxes, cake toppers, candles, baking equipment, ready to eat frozen mud cakes and everything for cake decorating.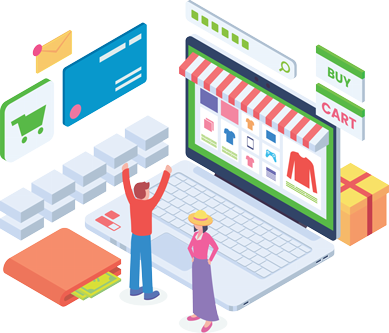 Shop Online or In Store
Everything you need in one place. Choose from hundreds of themes and thousands of products.
Wedding & Corporate Hire
Ask us for a complete quote so you can get on with enjoying yourself.
What we really do?
We have everything you need to buy or hire to create a fantastic party.
Consult our event stylists for fresh ideas or bring your ideas to us so we can bring them to life.
Our Vision
To help you create a memorable event that you and your guests will remember forever.
History of the Company
SINCE 1981
At the age of 14 Buddy began working part time as a party stylist and with balloons at Celebrating (one of only three-party shops in Sydney). In 2002 he purchased the business from his bosses Dolly & Dan and has now been working in the business for 29 years.  His skills, experience and knowledge are the best in the business.
Work with Us!
The truth is that you don't have to shell out big bucks to throw an awesome birthday party that everyone will love—all it takes is some creativity and careful planning.
We are here to help you achieve a great party on any budget.